Gin & Juice Home Staging and Design
Gin & Juice Home Staging is a new and stylish home staging company in Austin, Texas. We offer additional design services to any client interested in renovating or beautifying your home!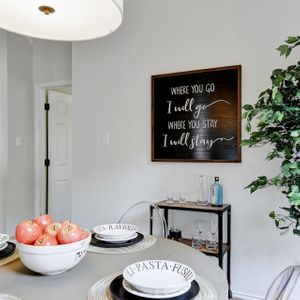 One of Austin's top realtors, Rebecca Gindele, and one of Austin's top entertainers and designers, Ginger Leigh, join each other in Gin & Juice Staging! With a strong knowledge of the real estate market combined with decades of interior design experience, Gin & Juice delivers!